the AmbuPod
Resolving A Vital Need
The Problem - Now for Covid19 Surveillance too!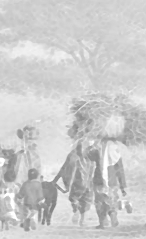 Life has been and continues to be, extremely tough for the rural poor. Healthcare outreach is grossly inadequate. Clinics are far away from most villages (especially smaller ones), ill-equipped and many times not even manned by authorised professionals. . Further, in case one needs to call for an ambulance, it is either unavailable or reaches after a long delay. To top that all, the ambulance may be ill equipped and/or too large to drive through narrow village tracks. Now with the Covid19 threat looming large, all of this could lead to mass infection and spread. The AmbuPod Surveillance system is the lowcost, quickly adaptable mechanism to prevent, monitor, treat or transfer Covid19 cases quickly and safely. Read more here.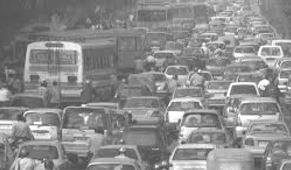 We have a different kind of problem in crowded cities. There are cases of patients who deteriorate or even die in ambulances because of being stuck for hours in traffic jams.
The Challenge
The requirements were a huge challenge .... how do we provide quality based, OPD services, on a daily basis, within walking distance of every villager's home? Furthermore, in case of need, how do we provide fully operational, 24/7 ambulance services that reach the patient within 15 minutes of being called?! How do we run this with limited funds and yet keep the services affordable? And lastly, how do we make this system scalable, nation wide?
In today's world, there is no way to resolve this challenge, especially with financial restraints.
The only way to resolve this was an out-of-the-box thinking. Four years of hard work led to a solution.
The Solution
THE solution is here - The patent (pending) AmbuPod. A mobile clinic, telemedicine node and micro-ambulance (for a full-size patient, yet smaller than a mini-ambulance) Click here for details . Why is it good for every stake holder? How is it good for you? Stakeholders, click here. Help spread the word and save lives. Here is a short presentation and a video presentation.
Read more